First Fully Electrical Soft Grippers

UBIROS manufactures the best quality range of robotic equipment in the industry, including robotic grippers, soft grippers, and industrial robots to speed up your business.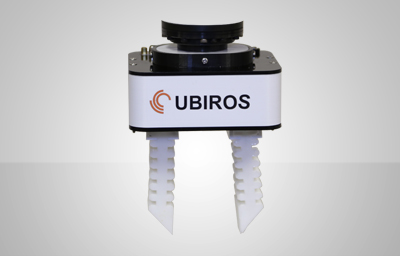 Maximize your automation efforts with flexible plug and play tools from Ubiros. Our soft grippers are compatible with all robot brands.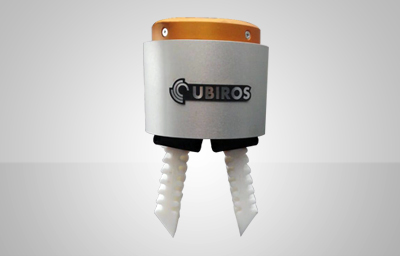 All our soft grippers work with a collaborative or light industrial robot arm.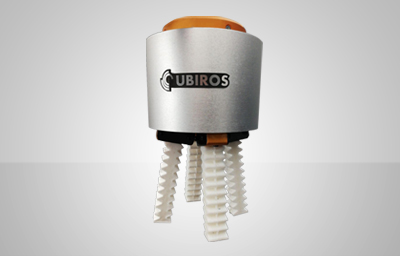 Soft and adaptive surfaces are ideal for fault-tolerant handling and a safe collaboration with humans.
URCap Software for Soft Gripper
The integration of our Gentle soft grippers with your UR robot is now easier than ever. We have developed a URCap* that makes the gripper installation a breeze and put you in production in literally minutes.