ROBOTIC PACKAGING APPLICATIONS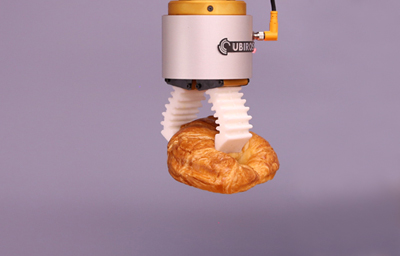 Bakery packaging is one the biggest challenges in robotic automation because beautifully crafted muffins, merengues, or croissants need a "Gentle" touch!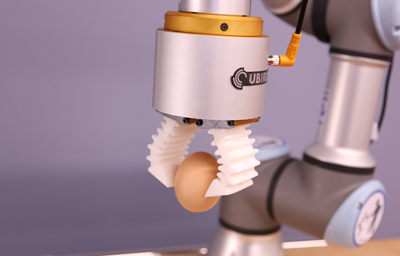 GENTLE grippers can handle fresh or frozen red meat, fish and poultry. They are designed to mimic the human hand to grasp and manipulate items of varying sizes and shapes.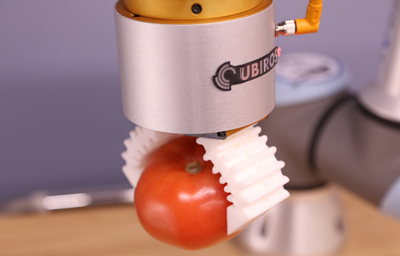 Fruits and Vegetables are often extremely delicate, posing a significant challenge for robotic pick and place.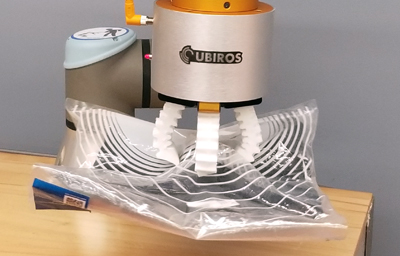 Automation of picking clothing items is a major challenge in today's e-commerce businesses.

GENTLE soft gripper will change that.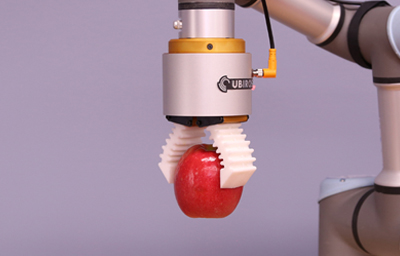 We developed a food-grade soft gripper capable of picking up delicate and irregularly-shaped objects in food applications for the primary packaging operations.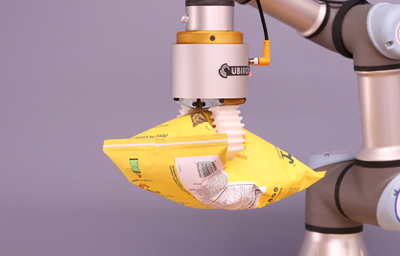 Imagine, your warehouse labor costs cut by 70%. Your warehouse operates during the day and night with equal costs. Your inventory counts are updated daily. Believe it or not, this is a reality in today's warehouses.